ABOUT US
Mission Statement:  The mission of the Lake of the Ozarks Board of REALTORS® is to empower each member to excel professionally, to promote ethical conduct, advocate for private property rights for all and provide accountability and transparency to the membership.
The Lake of the Ozarks Board of REALTORS® (LOBR) is a trade association that includes over 460 REALTOR® and Multiple Listing Service members.  The Board was incorporated in the State of Missouri in 1947 and chartered by the National Association of REALTORS® in 1948.  LOBR unites those engaged in the real estate profession and advocates for the rights of home-ownership.  LOBR promotes the high standards of conduct expressed in the Code of Ethics of the National Association of Realtors® and the Missouri REALTORS®.
Our members are ready to help you find the property that is right for you.  Whether you are looking to buy or sell a full-time residence, a seasonal home, relocation property, investment property, or a condominium, contact one of our members today.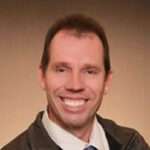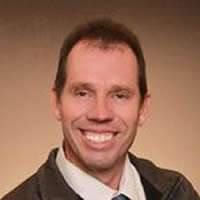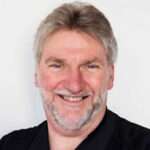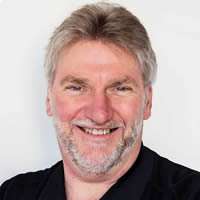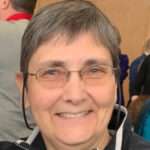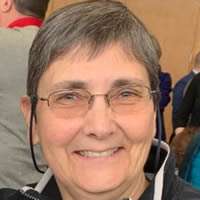 Beth Riggins
Treasurer/State Director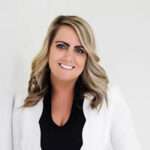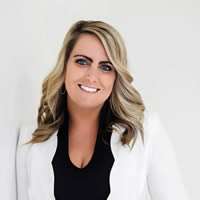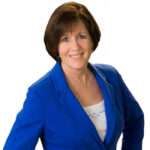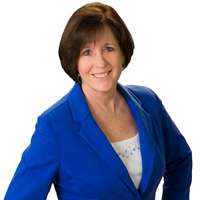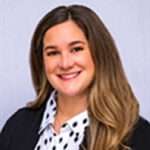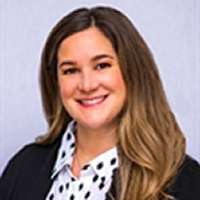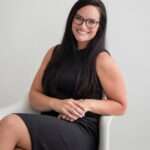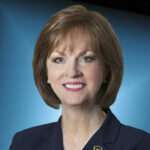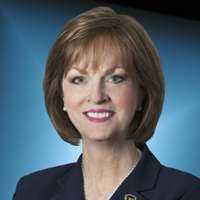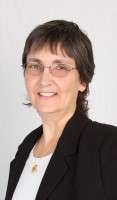 Beth Riggins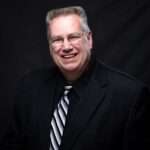 David Payne
Executive Director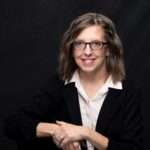 Kim Bracken
Association Coordinator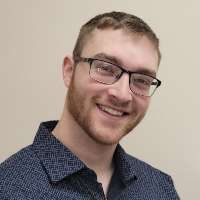 Ben Holt
Affiliate Membership Liaison
Office: 573-374-6646
Cell:  660-227-9892